Access Integration specializes in the design and installation of commercial security and low-voltage systems when there is a large emphasis on system integration.
Access Control is exactly that – the ability to control access. Commonly referred to as a "key fob system" or "key card system', electronic access control systems give organizations the ability to assign individuals personnel access to specific areas during specific times. Some key benefits of our systems are:
All our products exercise current technology trends. These include:
It seems every time we turn on the news, we see horrific stories of violent crimes being committed in places once deemed off-limits, even by criminal standards. From places of worship to places of learning, violent crimes know no boundaries. Video surveillance systems play an important role in the effectiveness of law enforcement, administration staff, business owners and security personnel in combating threats on all levels. In fact, video surveillance systems are finding their way into our homes and personal lives to continue their duties beyond the workplace. With decreasing costs and increasing technology, video surveillance systems, like fire alarm systems, are becoming a mandatory necessity in new construction projects across the country. Like our other security solutions, our video surveillance products, software, concepts, and designs fully integrate into our full offering of systems. With analytical software, AI, and behavioral detection add-on options, our video products can autonomously monitor patterns, suspicious articles, increases and decreases in vehicle and pedestrian traffic, and alert key personnel proactively before an incident occurs.
We welcome an opportunity to visit with you to discuss your concerns and needs. With literally thousands of camera models available and dozens of software solutions, we can design a collection of proven products specific to your needs.
Intrusion Detection, Burglar Alarm, or simply Alarm – no matter what you call it, it is the foundation of protecting property. At Access Integration, we take alarm systems very seriously. From the products we stand behind to our installation practices, we recognize our systems are depended upon to protect companies, property, and even loved ones. All of our systems are designed to create a total protective envelope of security. We also offer low-cost alarm system monitoring through our UL listed central station with optional no-term contracts so we can focus on what matters most. Security. Some of our system's features are:
Our audio / visual solutions go beyond the "audio" and "visual". When it comes to audio, of course we offer whole complex music and paging systems, but we go way beyond that. In addition to traditional audio systems, we offer sound-masking systems, emergency and mass notification systems, Dolby Atmos™  and 7.2/5.1 surround theatrical systems, and many more.
With our visual solutions, the idea is no different. Our visual solutions include single flat screen displays ranging from 19″ to 88″ in resolutions up to 8K and projection video solutions from small home theater applications to large convention hall systems. And like all our solutions, we integrate. With our mass notification integration, we can turn any simple "classroom" television into a critical information tool during a lock down situation. Pared with pre-recorded audio notification, we use every approach available to get information to those who need it most.
Our structured cabling systems are a complete system of cabling and associated hardware which provides a comprehensive telecommunications infrastructure. This infrastructure servers a wide range of uses such as to provide connectivity for computer networks, phone networks, and our integrated security solutions. We can help  you identify and design complex systems using Category cabling, fiber optics, multi-pair, and even wireless (WiFi) solutions. As our traditional systems rely heavily on a solid, certified cabling infrastructure, to ensure it is done to our strict specifications, we provide this infrastructure ourselves when possible. Our solutions include:
As a solutions integrator, we go way beyond security and audio visual. Our skill sets and capabilities allow us to leverage the many parallels the security industry shares with other system types. In addition to access control, video surveillance, a/v, and structured cabling we offer complete system solutions in:
And as with all our systems, fully integrating these solutions with other systems is an option. Based on your specific needs, we can design these and all our systems around your needs, environment, and budget.
Finally, in addition to all our systems, we offer the flexibility of incorporating these systems into cloud and hosted environments, service / support contracts, and management options for a simple, piece of mind experience.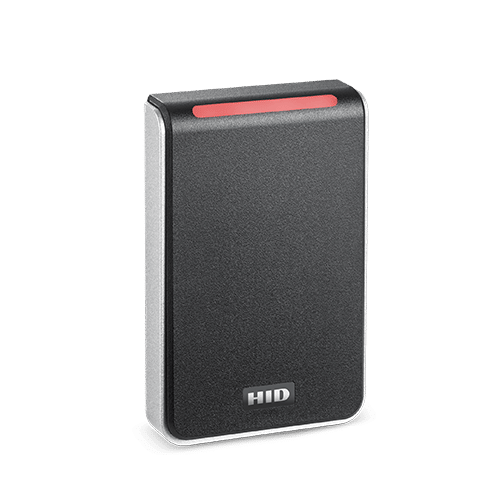 Access
Control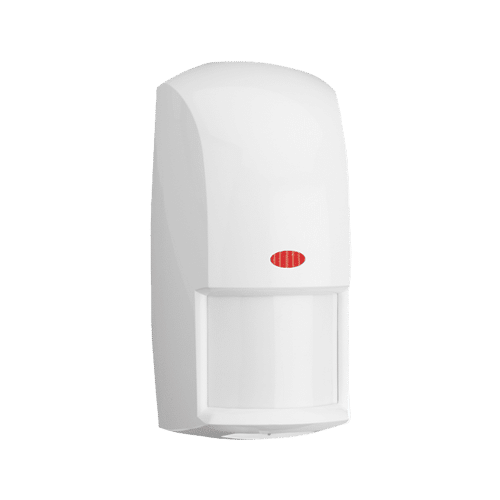 Intrusion
Detection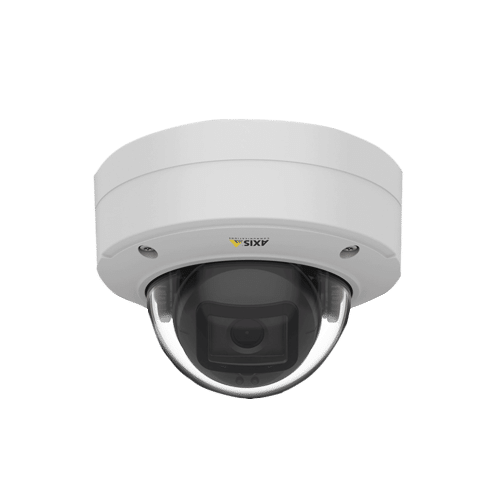 Video
Surveillance