Access Integration specializes in the design and installation of commercial security and low-voltage systems when there is a large emphasis on system integration.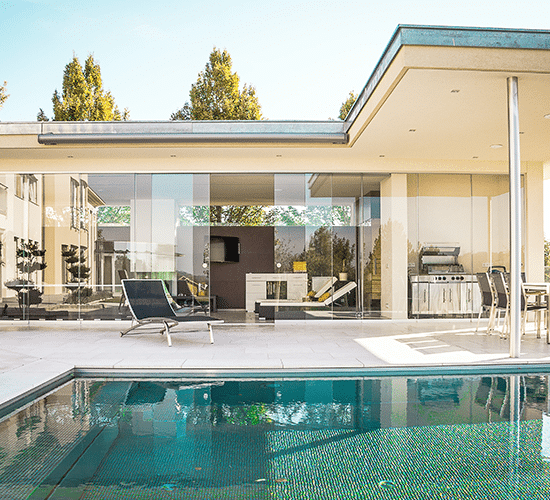 We have solutions tailored specifically to property managers that give total control of multiple facilities, suites, community centers and shared properties, all through a single app or interface. These solutions can be partitioned to tenants, members, and other 3rd parties giving limited control of individual suites or common areas and can be a viable source for reoccurring revenue for the property manager.
You don't have to look too hard to find news headlines of schools subjected to violence and terror. What used to be a safe haven for our children has become a target for evil. In education, our focus is simple: lockdown, advanced emergency and mass notification, targeted surveillance, and facility access control. We hear too often that "too many parents have keys to our school" and Step 1 of our school security plan is to regain control of the facility. We offer discounts to education, can help search for and apply for grants, and 'educate' facility / maintenance staff on support and repair of our solutions.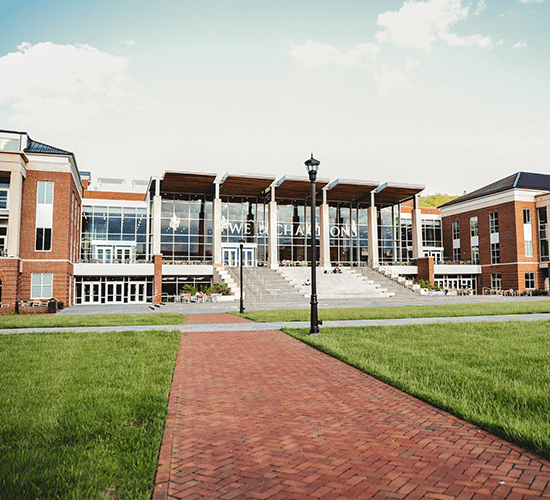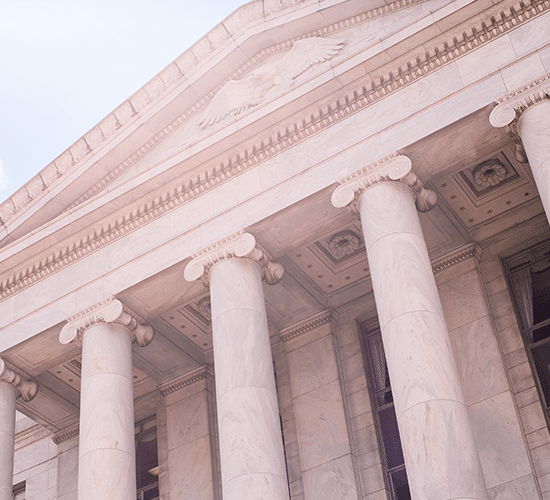 Government agencies and facilities have some of the highest, most strict standards on electronic security. Keeping up with and adhering to these requirements can be difficult for some integrators but by providing our staff with ongoing education and training, our systems and installation practices continue meet and even exceed these standards. In fact, we've become so familiar with the technology behind these standards that we've standardized on products that extend these high-security benefits to our non-government customers.
Protecting the safety and identity our healthcare professionals and the patients they care for is top priority. Operating within HITRUST guidelines, we ensure our medical facilities, independent providers, clinics and supporting agencies maintain compliance in this critical industry.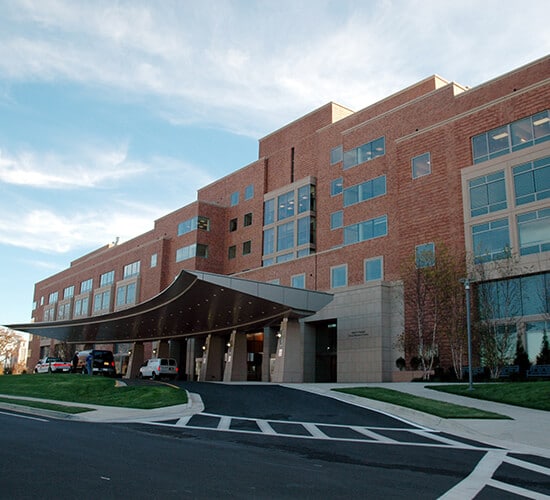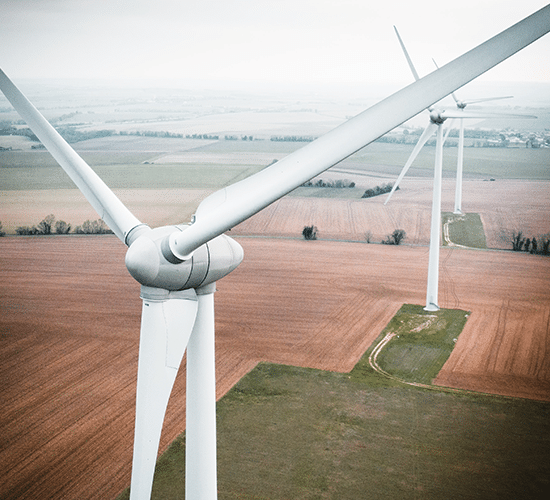 Protecting our energy infrastructure is not an option. With an increase in domestic terror and our reliance on a consistent delivery of electricity, natural gas, and petroleum we need to be sure our protection strategy leaves no margin for error. Using RF and radar, infrared (IR), thermal imaging, and fiber-optic technology, we can secure a facility or substation's perimeter with confidence that our solution gives the best chance at protection.
We have a wide variety of solution to address a variety of small, medium, and large businesses. With our solutions, we secure businesses at night, increase loss-prevention efforts during the day, and keep people, products, and assets safe.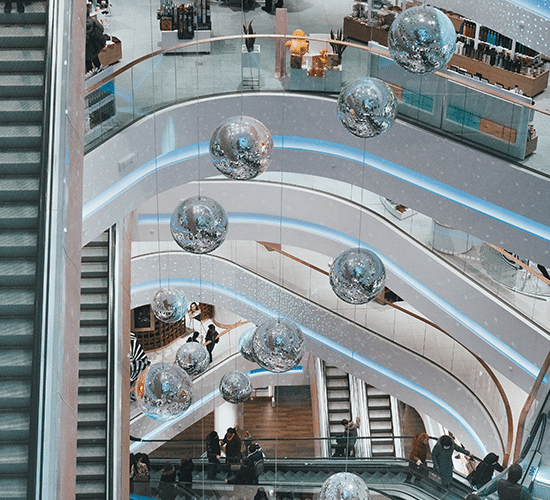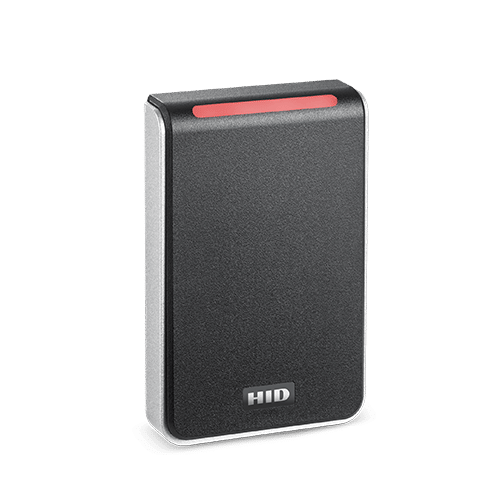 Access
Control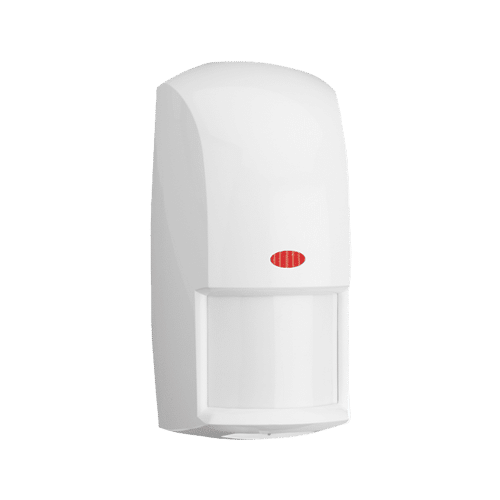 Intrusion
Detection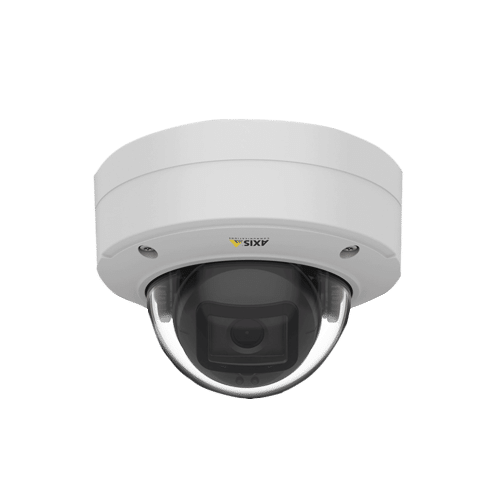 Video
Surveillance